Bo Bedre Norge - Under/ Snøhetta
Hamran Snekkerverksted - Under/ Snøhetta
Bo Bedre - Under/ Snøhetta
Under - Bo Bedre no
Bo Bedre no/ dk
kollekted by
Røros Tweed - Picnic/ Anderssen & Voll
Kraakvik d´orazio
JOIN - Norwegian Presence Milan 2019
Fram Oslo
Nedre Foss/ Anderssen & Voll
Paulsen & Nilsen
Moelven
Tonning Stryn
Bo Bedre no/ Hunting & Narud
Hamran
Hamran
Restaurant Mangelsgården
Restaurant Mangelsgården
Tonning Stryn
Bo Bedre no/ dk
Bo Bedre no/ dk
stylist Kirsten Visdal
Telemarkshytter
Highlights from 2018
Oslo Interiør
Linn Carin Dirdal
Bo Nordisk
Nytt Rom
Krafted + Cathrine Hammel
obos-bladet
obos-bladet
OBOS-bladet
Tonning Stryn
Bielke Yang/ Leve Hytter
Bielke Yang/ Leve Hytter
Bo Bedre no/ dk
Bo Bedre Norge 09/18
Oslo Design Fair/ Anderssen & Voll
Bo Bedre Norge 06/18
Bo Bedre no/ dk
Oslo Design Fair FW 2018
Stella
Tonning Stryn
Bo Bedre no/ dk
Bo Bedre no/ dk
Fram Oslo
Bo Bedre
Stella
Stella
architect Knut Hjeltnes
designer Kaja Gjedebo
Mark & Brandy
IKEA + TINE = Heimatt
Holedesign/ Nittedal Bibliotek
Bo Bedre
Brødboksen
Comfort Hotel
Oasiq
Bo Bedre no/ dk
Bo Bedre no/ dk
Jensen
Bo Bedre - boform kjøkken
Trefjøla
Rindalshytter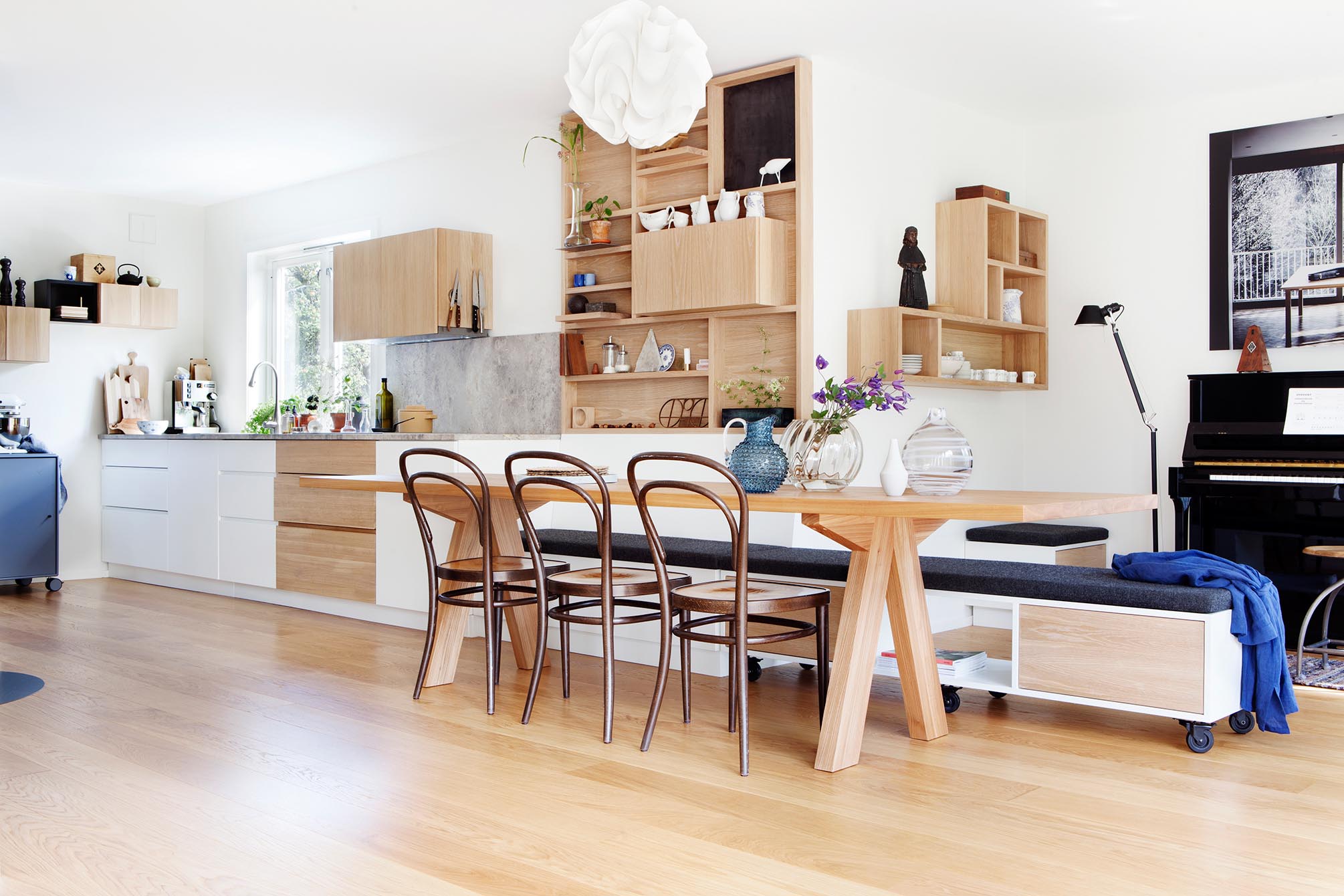 Holedesign
Bo Bedre
Bo Bedre
Anti - PrivatMegleren
Anti - PrivatMegleren
Rindalshytter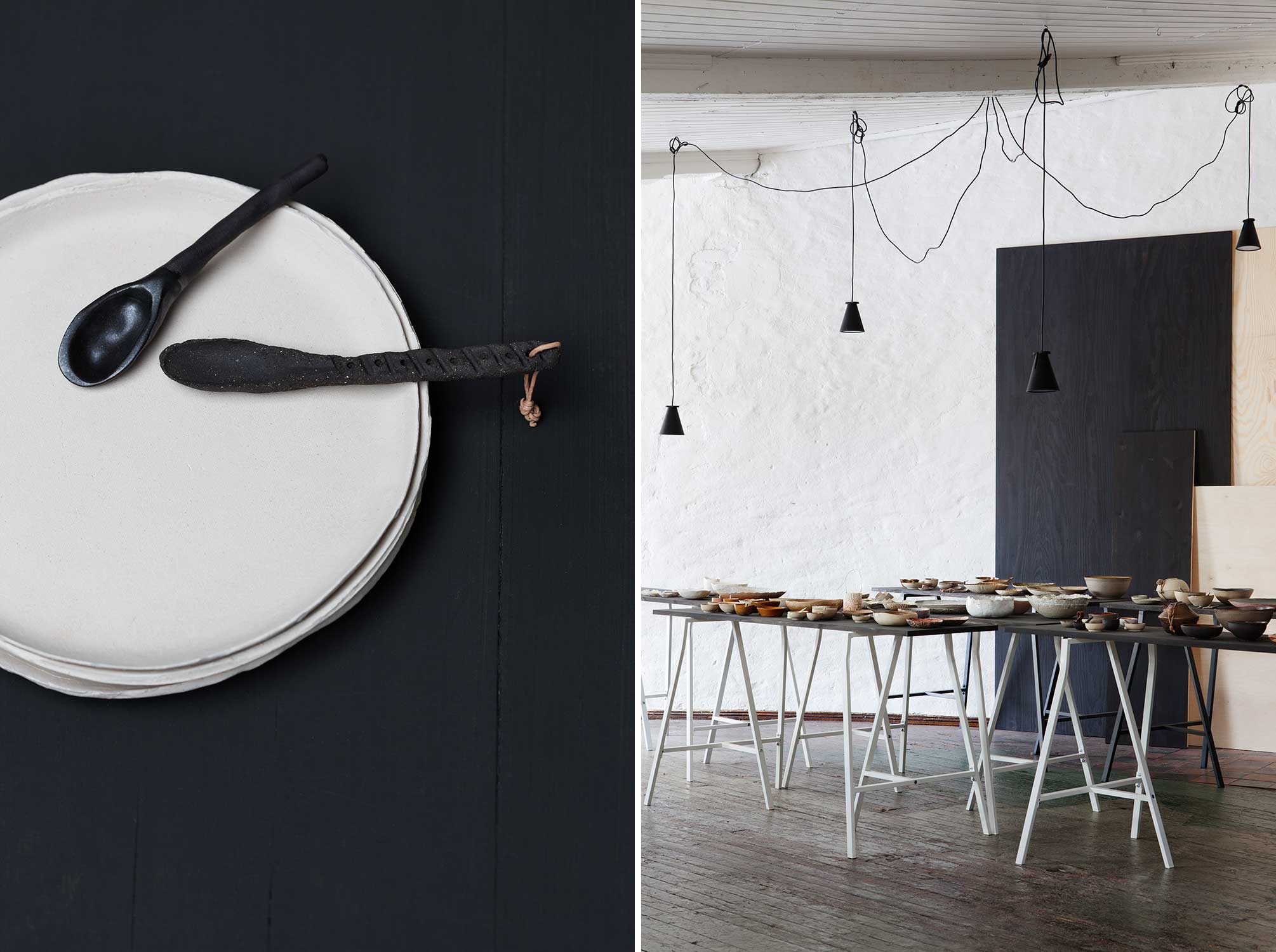 New Type of Imprint - Ragnhild Wik
Bo Bedre
MesterGrønn - vasen Amphoria
Bo Bedre - Snøhetta
Jernia - Mitt Hjem
Haptic Architects - Arkwright offices
Haptic Architects - Arkwright offices
Bo Bedre
OBOS-bladet
Bo Bedre - cover
Haptic Architects - Jenny Skavlan
Bo Bedre - cover
Bo Bedre Norge - Under/ Snøhetta
Hamran Snekkerverksted - Under/ Snøhetta
Bo Bedre - Under/ Snøhetta
Under - Bo Bedre no
Bo Bedre no/ dk
kollekted by
Røros Tweed - Picnic/ Anderssen & Voll
Kraakvik d´orazio
JOIN - Norwegian Presence Milan 2019
Fram Oslo
Nedre Foss/ Anderssen & Voll
Paulsen & Nilsen
Moelven
Tonning Stryn
Bo Bedre no/ Hunting & Narud
Hamran
Hamran
Restaurant Mangelsgården
Restaurant Mangelsgården
Tonning Stryn
Bo Bedre no/ dk
Bo Bedre no/ dk
stylist Kirsten Visdal
Telemarkshytter
Highlights from 2018
Oslo Interiør
Linn Carin Dirdal
Bo Nordisk
Nytt Rom
Krafted + Cathrine Hammel
obos-bladet
obos-bladet
OBOS-bladet
Tonning Stryn
Bielke Yang/ Leve Hytter
Bielke Yang/ Leve Hytter
Bo Bedre no/ dk
Bo Bedre Norge 09/18
Oslo Design Fair/ Anderssen & Voll
Bo Bedre Norge 06/18
Bo Bedre no/ dk
Oslo Design Fair FW 2018
Stella
Tonning Stryn
Bo Bedre no/ dk
Bo Bedre no/ dk
Fram Oslo
Bo Bedre
Stella
Stella
architect Knut Hjeltnes
designer Kaja Gjedebo
Mark & Brandy
IKEA + TINE = Heimatt
Holedesign/ Nittedal Bibliotek
Bo Bedre
Brødboksen
Comfort Hotel
Oasiq
Bo Bedre no/ dk
Dream bath made by Ask & Eng and Lie Øien Arkitekter. Cover story for Bo Bedre Norway last month. Photographed and styled by me.
Bo Bedre no/ dk
Jensen
Bo Bedre - boform kjøkken
Trefjøla
Rindalshytter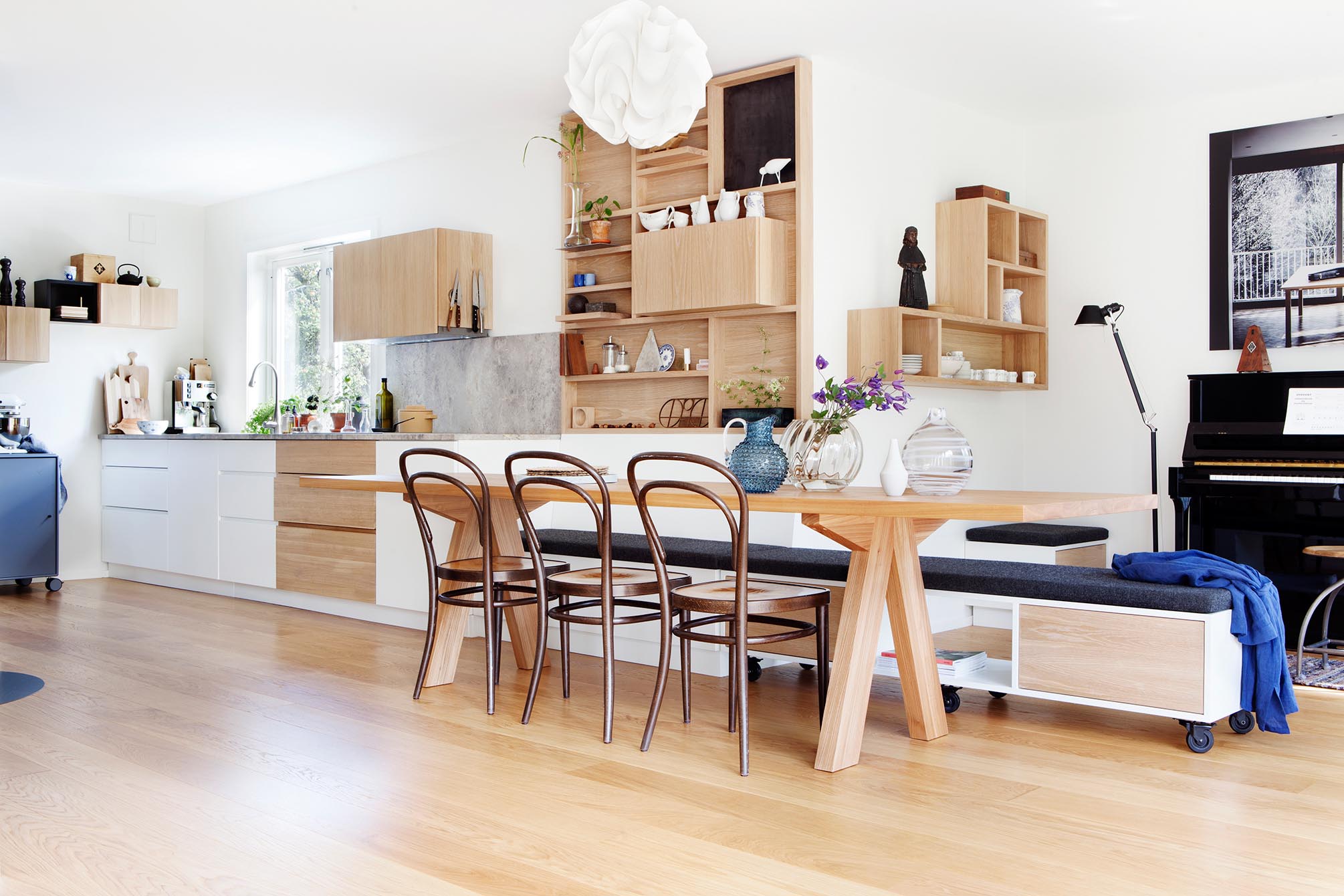 Holedesign
Bo Bedre
Bo Bedre
Anti - PrivatMegleren
Anti - PrivatMegleren
Rindalshytter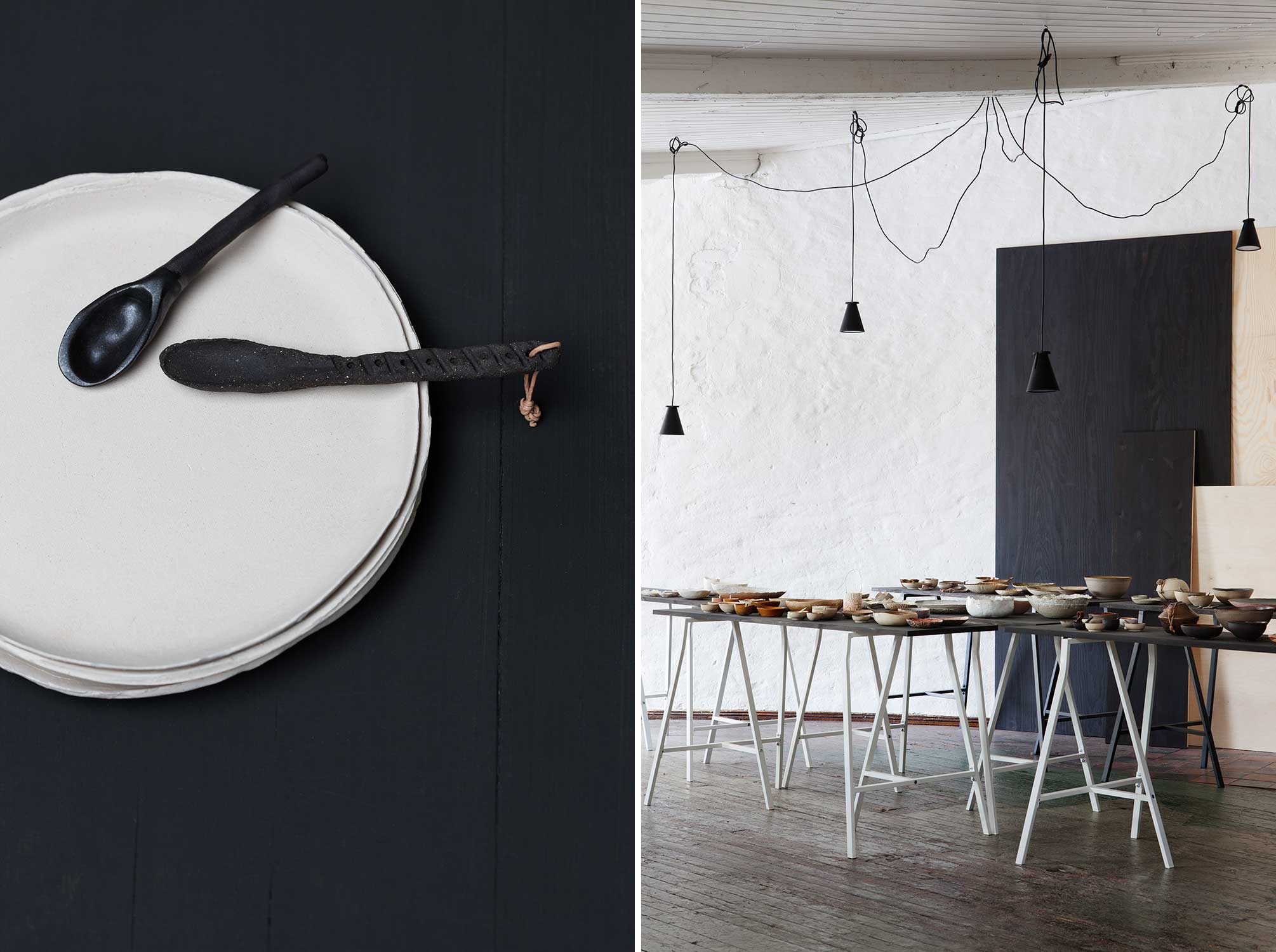 New Type of Imprint - Ragnhild Wik
Bo Bedre
MesterGrønn - vasen Amphoria
I Februar lanserte MesterGrønn en limeted edition vase laget i samarbeid med designer Magnus Pettersen. Pressebildene er tatt av meg og stylet av Line Dammen.
Bo Bedre - Snøhetta
Jernia - Mitt Hjem
Haptic Architects - Arkwright offices
Haptic Architects - Arkwright offices
Bo Bedre
OBOS-bladet
Bo Bedre - cover
Haptic Architects - Jenny Skavlan
Bo Bedre - cover
1
2
3
4
5
6
7
8
9
10
11
12
13
14
15
16
17
18
19
20
21
22
23
24
25
26
27
28
29
30
31
32
33
34
35
36
37
38
39
40
41
42
43
44
45
46
47
48
49
50
51
52
53
54
55
56
57
58
59
60
61
62
63
64
65
66
67
68
69
70
71
72
73
74
75
76
77
78
79
80
81
82
83
·
·
·
·
·
·
·
·
·
·
·
·
·
·
·
·
·
·
·
·
·
·
·
·
·
·
·
·
·
·
·
·
·
·
·
·
·
·
·
·
·
·
·
·
·
·
·
·
·
·
·
·
·
·
·
·
·
·
·
·
·
·
·
·
·
·
·
·
·
·
·
·
·
·
·
·
·
·
·
·
·
·
·